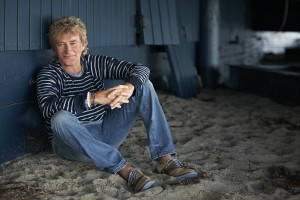 Le nouvel album de Rod Stewart « Time »  sera disponible le 20 mai 2013. Et quel plaisir de retrouver cette grand voix rocailleuse .Et une autre bonne surprise Rod Stewart avec « Time » est revenu à l'écriture , et là nous retrouvons le Rod Stewart des débuts avec des chansons qui sont à son image c'est à dire honnêtes ettouchantes.Et oui depuis 2001 Rod n'avait plus sorti d'album composé de chansons originales.Et là cela valait le coup d'attendre, écoutez « It's Over »  et vous serez rassurés sur la qualité des nouvelles chansons de Rod Stewart !
Pas la peine de justifier l'immense talent de Rod Stewart , mais Rod c'est :150 millions d'albums vendus, 1 Grammy Award pour sa carrière, 2 intronisations au Rock and Roll Hall of Fame ……
Rod Steward repart sur la route et sa tournée démarrera le 1er juin 2013 en Europe à Nottingam  , pas de date française annoncée pour l'instant.
Pour ce nouvel album « Time » , 3 versions seront proposées : en CD Cristal, CD Cristal Deluxe et en Double LP Vinyl en tirage limité.
Tracklisting :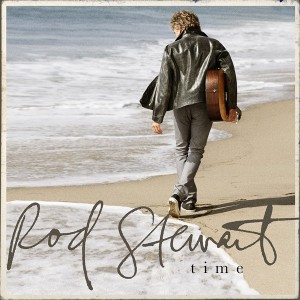 1. She Makes Me Happy
2. Can't Stop Me Now
3. It's Over
4. Brighton Beach
5. Beautiful Morning
6. Live The Life
7. The Finest Woman
8. Time
9. Picture In A Frame
10. Sexual Religion
11. Make Love To Me Tonight
12. Pure Love

Titres Bonus, version CD Cristal Deluxe et Double LP Vinyl
13. Corrina Corrina
14. Legless
15. Love has no pride
Rod Stewart – It's Over

Rod Stewart – She Make Me Happy

Rod Stewart – Time Album Preview