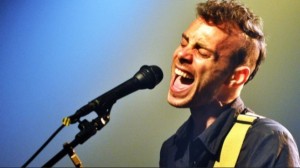 ça y est , le phénomène Asaf Avidan prend son envol et est en train de conquérir la France . Trois semaines seulement après sa sortie son album « Different Pulses » est déjà disque d'or ,plus de 45 000 ventes dont 5 000 en digital. Cela ne pouvait pas en être autrement , car Asaf possède une voix atypique que l'on croise tous les 20 ans , et qui nous rappelle celle de Janis Joplin ou bien de Robert Plan. Avoir une belle voix c'est bien mais la mettre au service d'excellentes compositions c'est mieux , surtout que les titres de l'album vont du folk à l'électro!
Depuis 2006 Asaf Avidan sort des albums salués par la critique tout d'abord Israélienne ( son pays d'origine) puis internationale , que se soit en solo ou avec son groupe The Mojos.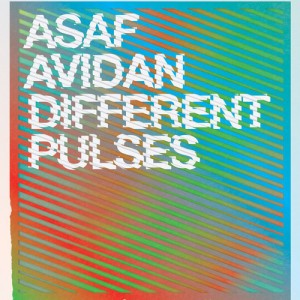 Tracklisting
01- Different Pulses
02- Setting Scalpels Free
03- Love It Or Leave It
04- Cyclamen
05- 613
06- Thumbtacks In My Marrow
07- Conspiratory Visions Of Gomorrah
08- A Gun And A Choice
09- Turn
10- The Disciple
11- Is This It?
Asaf Avidan – One day / Reckoning Song (Wankelmut Remix)

Asaf Avidan // Different Pulses – Official Video [HD]

Et comme d'habitude une version live avec une voix au bord de la fêlure …..j'adore !!!
Asaf Avidan // Reckoning Song (One Day) – Version Live

Nouveau single « Love It Or Leave It »

Et la bonne nouvelle c'est que l'album « Différente Pulses  » (0 602 537 426 904) sera disponible en version LP Vinyl le 22 juillet 2013 distribué par Universal (Polydor).