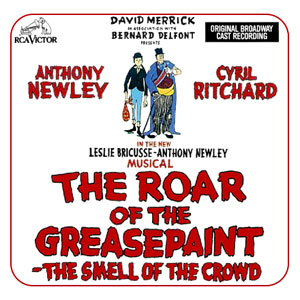 A l'origine cette chanson a été écrite pour la comédie musicale « The roar of the greasepaint – The smeel of the crowd » jouée et chantée par Cy Grant à Broadway en 1965.
Cette même année Nina Simone fait connaitre au niveau international « Felling good » avec sa version présente sur l'album « I put a speel on you ».
Depuis de nombreux artistes s'y sont frottés dont Frank Sinatra, George Michael … et de même que de nombreux samples de « Feeling good » font leur apparition dans dans des titres de Jay Z (New Day), 50 Cent (Bad News), Wax Tailor (How I Feel), Mary J Blige (About You)….
Mais une des versions les plus réussie est celle de Muse en 2001 , tirée de leur album « Origin Of Symmetry ». En 2010 les lecteurs du NME l'ont élue comme meilleure cover de tous les temps.
Enfin , découvrez la version originale par Cy Grant :